coming in 26 days (4 jan, 2022)
Learn UI/UX in
more ways than one
Get notified when it launches
Learn how..
Gary has become the standard for me when it comes to design. After following him on YouTube for several years now I still revert back to his fun and simple videos when I need.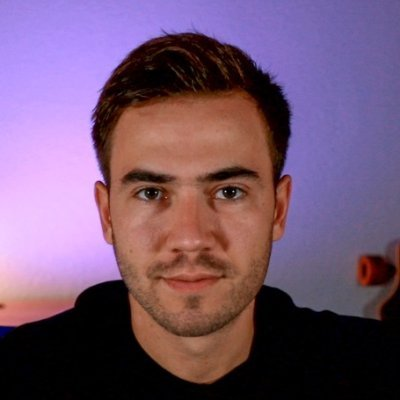 "I learned so much in this DesignCourse, Gary Simon is a true gem at teaching. Best design course ever taken, and it makes me want to design more (as a web developer) 😎"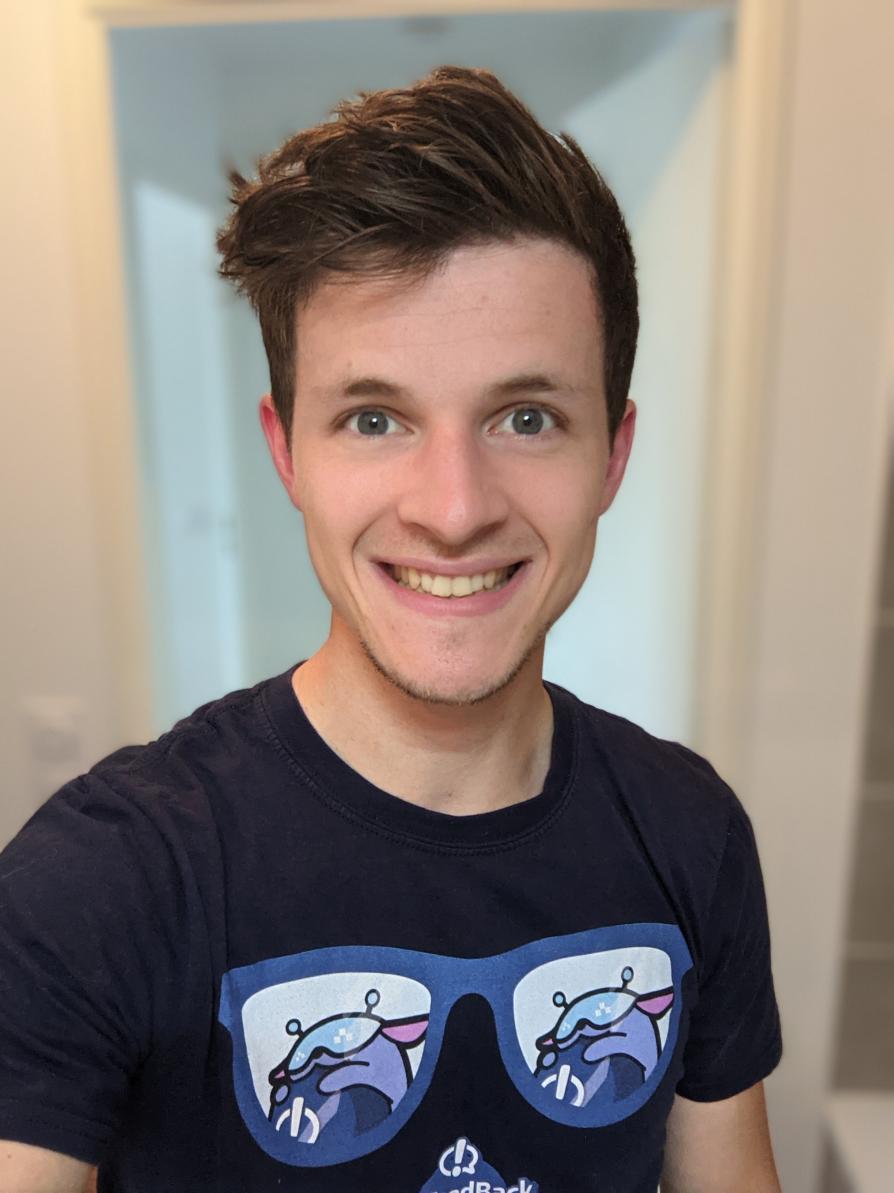 "Always focusing on the UI Design Fundamentals first, Gary has provided so much input in my journey as a Web Designer."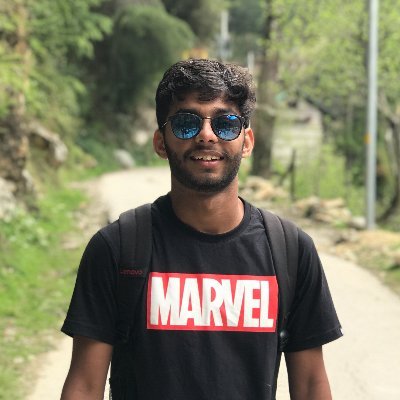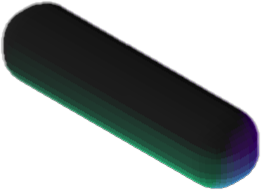 A Comprehensive Approach to UI Design
Video
Learn by video by watching Gary Simon
UI Tests
Interactive UI tests are a fun way to learn fundamentals.
Mentor
Receive real feedback & guidance for your design submissions.
Interactive UI Tests
Our interactive UI Test platform is a fun way to help develop an eye for design.
Chat with us
Not sure which solution is right for you? Chat with us now and we'll help you out!
Chat now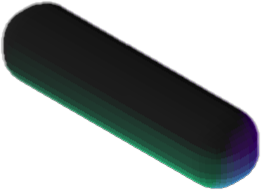 Design Mentor
When you signup for Design Mentor, your work is critiqued and reviewed -- providing you with valuable feedback to progress as a designer.
Step 1
Watch Challenge Video
Each challenge starts off with a video that describes the design objective.
Step 2
Download a Figma File
All challenges are set up as templates with instructions in a Figma file.
Once you've completed the design challenge, you submit your Figma prototype using the challenge form.
Step 4
Receive Mentor Review
If you're a Mentor participant, you will receive a notification email with a link to access your review. The reviews contain a rating, comment(s) and possible design iterations if the submission needs noticeable improvements.
The Curriculum Roadmap
DesignCourse is structured to providing aspiring designers with the necessary foundation to produce beautiful user interfaces
01
Fundamentals
Understanding & applying the core UI design fundamentals will serve as your foundation.
02
Component Design
Start off with the basics of component design.
03
Layout Design
Once you understand basic component design -- level up with layout design basics.
04
Design on Desktop
Learn how to design full layouts on desktop.
05
Mobile Design
Discover how to make your desktop designs responsive to fit any sized device.
06
Putting it All Together
Bring everything you learned throughout the course into full projects.
White Space
Contrast
Scale
Alignment
Colors
Typography
Visual Hierarchy
Buttons
Footers
Cards
Features
Navigations
Price Charts
Forms
Galleries
Order Forms
Articles
Hero Sections
Testimonials
Defining layouts with shapes
Photography in UI Design
Illustrations in UI Design
Dark / Light Mode Design
Creating Prototypes
UI Animation
Design Systems
A Simple Layout
Card & Button Design
Desktop Navigation Challenge
Order Form Challenge
Hero Section Challenge
+ 10 More Projects to be Added
Introducing your Teacher, Gary Simon
Gary has over 20 years experience as a UI/UX Designer & Frontend Developer. After enjoying a freelance career that lasted over a decade, Gary's content has reached millions of people and helped countless individuals establish careers.
800k+ Subscribers
900+ Videos
45m+ Views
80+ Courses
100+ Articles